Welcome to Shashi Engicon
We are pleased to introduce our company as one of the old leading & reliable companies in electrical field. We are pioneers in high tension (6.6 K.V & above) work. Our company is ISO 9001:2000 certified & we are Authorized Dealers, Distributors, Manufacturers Service Centre and Turnkey Contractors operating in the state of Rajasthan.
---
Manufacturing Products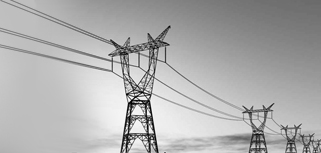 Steel Fabricated Items
We have got manufacturing capacity of 350 to 400 Metric Tones per month. We fabricate Distribution Towers, L.T & 11 KV & 33 KV Cross Arms, Single phase & 3 Phase Transformer Structures, DP Sets...
---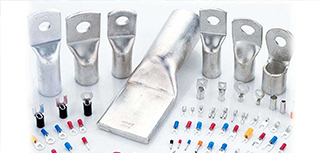 Data's make Cable Lugs
We manufacture both Aluminium & Copper Thimbles, Ring, Pin, Fork & Tubular type Terminal Ends as per IS 8309 tested from ETDC.H.T, MIP, SIP, Meter Boxes as per Electricity Board Specifications.
---
Channel partners

Authorised Channel Partner For Rajasthan
Substation Automation Solutions
Transformer – Sales
H.T. Switch Gears (11 KV & 33 KV VCB) -- Spares, Sales & Service Centre
Electromechanical, Protection & Microprocessor Relays -- Sales & Service
R.M.U. & P.S.S – Sales
---