Products
---
A. CHANNEL PARTNER OF M/S. ALSTOM T&D LTD., (formerly GEC ALSTHOM, Areva)
- Transformer – Sales
- H.T. Switch Gears (11 KV & 33 KV VCB) -- Spares, Sales & Service Centre
- Electromechanical, Protection & Microprocessor Relays -- Sales & Service
- R.M.U. & P.S.S – Sales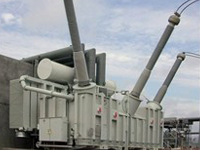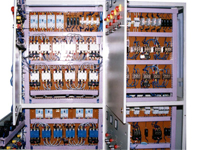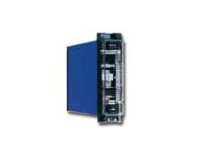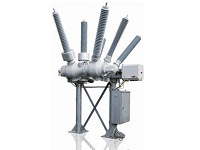 ---
B. MANUFACTURING:
Steel Fabricated Items – We have got manufacturing capacity of 350 to 400 Metric Tones per month. We fabricate Distribution Towers, L.T & 11 KV & 33 KV Cross Arms, Single phase & 3 Phase Transformer Structures, DP Sets, 11 & 33 KV Lattice Towers, different types of clamps etc.
Data's make Cable Lugs – We manufacture both Aluminium & Copper Thimbles, Ring, Pin, Fork & Tubular type Terminal Ends as per IS 8309 tested from ETDC.
H.T, MIP, SIP, Meter Boxes as per Electricity Board Specifications.
33/11 KV Control & Relay Panels, L.T. Distribution Boxes.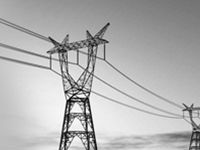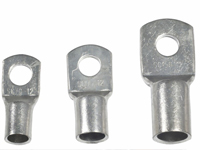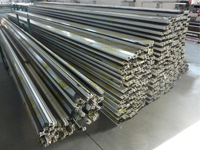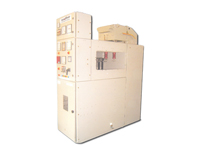 ---
C. TURNKEY CONTRACTOR:
Installation & Commissioning of 11, 33 & 132 KV Sub Stations specialized in electrification of Townships, NHAI, Sub-Stations, and Infrastructure Projects..
Approved Contractor of I.O.C.L., J.D.A., JVVNL, AVVNL, JdVVNL, RRVPNL, RVUNL etc.
Also done Fly over & Highway Street Light Electrification with High Mast.
---
D. WE ALSO SUPPLY THE FOLLOWING ON ORDER:
Automatic Electric/IMP/DIP Metering Instruments.
Erection & Commissioning of 11 KV/33KV sub-station.
H.T & L.T., C.Ts
Sudhir, Generating Sets of all range.
Alstom/Kirloskar make Transformers.